If you're a fan of Twitter, you probably noticed the post-Debate trend that began Wednesday evening and remained a top trend throughout Thursday, Oct. 20. Although it's no longer at the top of the trend-list, it's still going strong today, and in my humble opinion, it's one of the funniest things to come out of Twitter ever.
If you haven't checked it out yet, here are a few of my favourite Tweets (and a couple of my own thrown in for good measure.)
Here at last, folks, is proof positive that the cool kids still love books! And are funny…very funny…
If you need a laugh, come on down!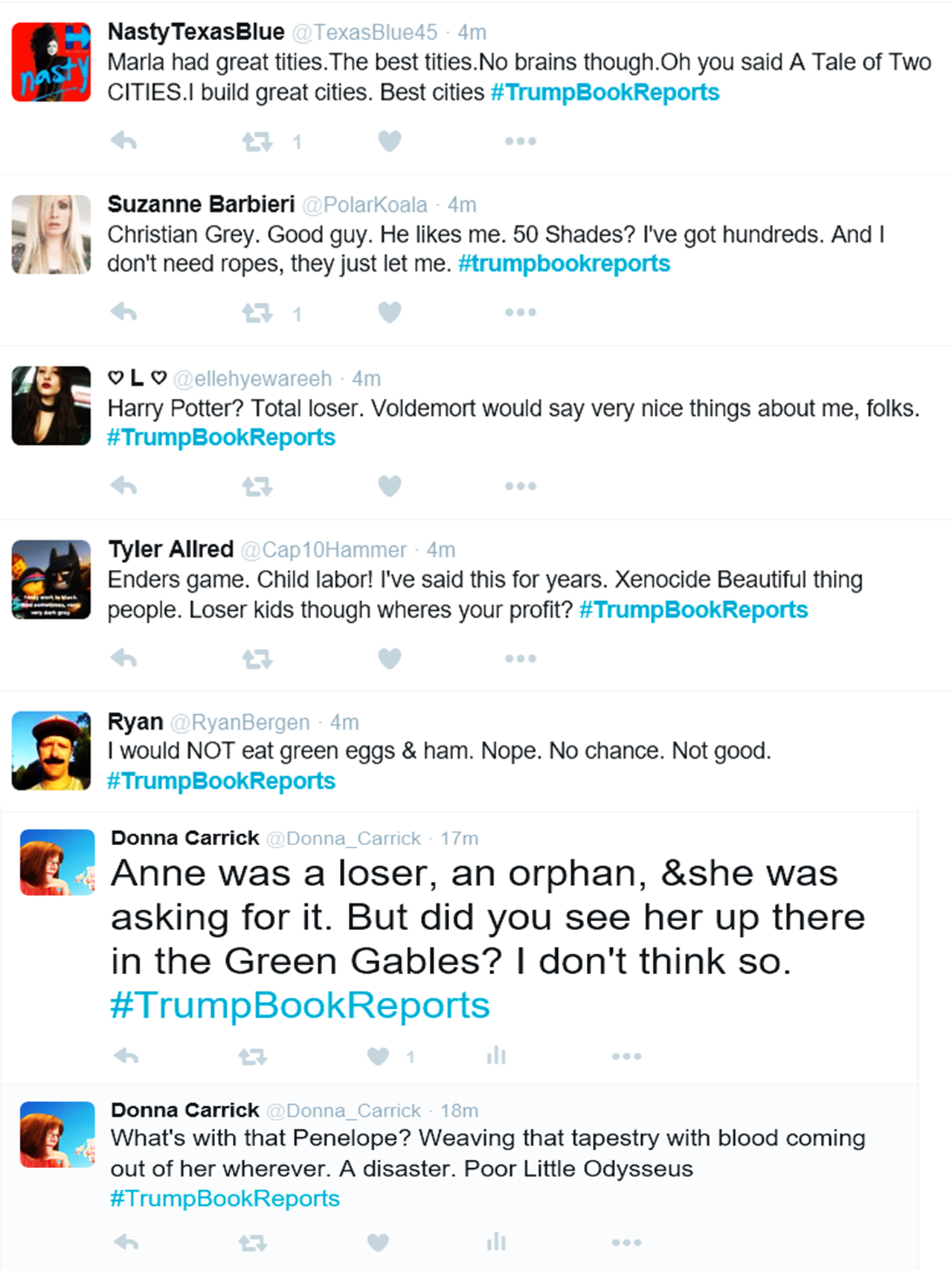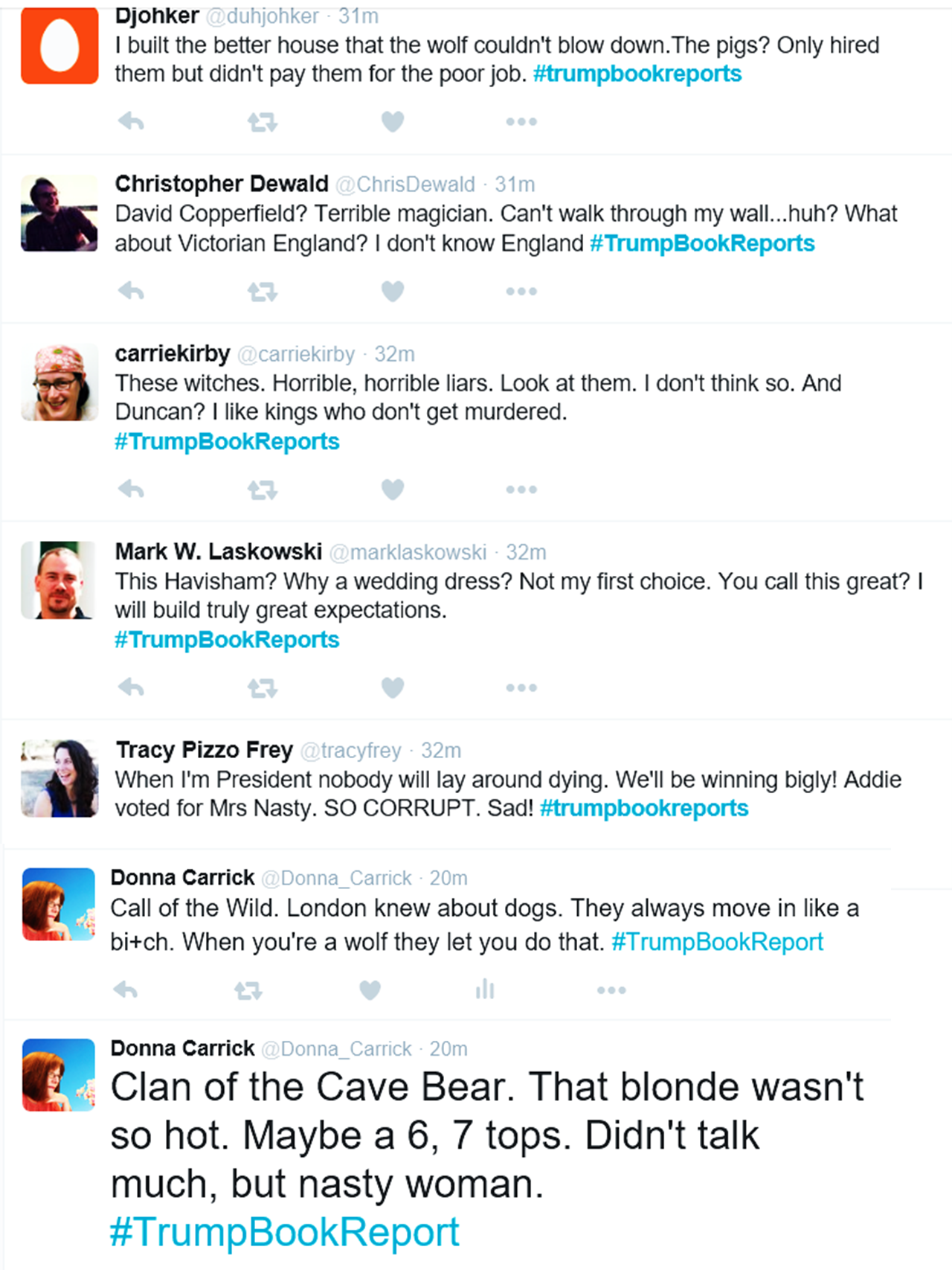 egan
Here