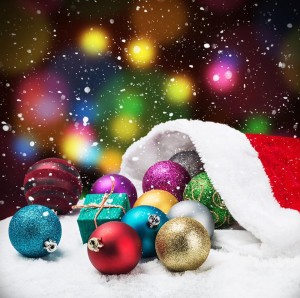 If you've been following the Carrick exploits on Facebook, twitter or at our site CarrickPublishing.com, then chances are you already know we've been blessed with a good year.
There's been plenty of fun, friendship and family to carry us from 2013 till now, and we've managed to keep busy writing, publishing and raising this wonderful brood of ours.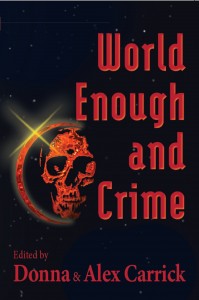 Without a doubt, one of the high points was the fabulous launch party for World Enough and Crime, which was held on December 6 at Sleuth of Baker Street in Toronto.
As the year scuttles to a close, we'd like to take this opportunity to thank you all for your friendship, your readership and for just making our lives so very much brighter.
Happy New Year, everyone!
Donna and Alex Carrick