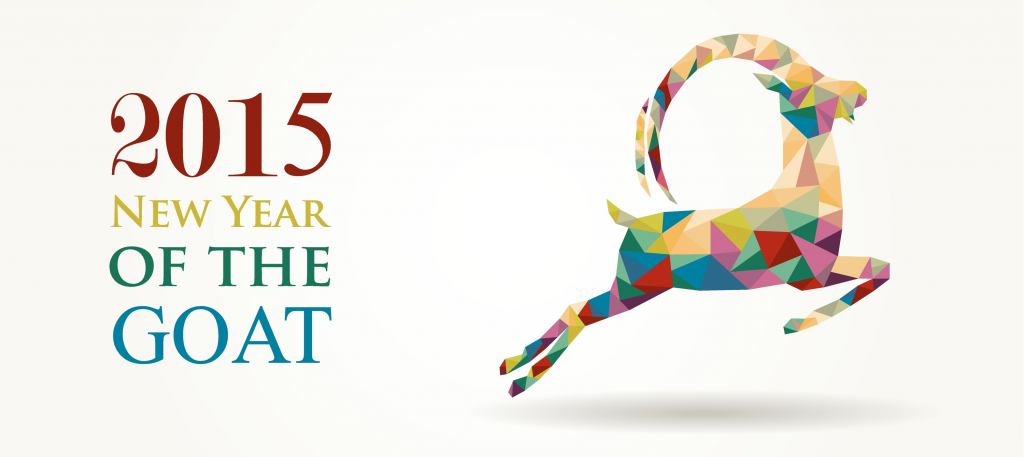 For this author, 2014 was a spectacular year in many ways.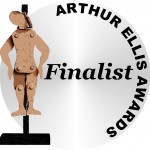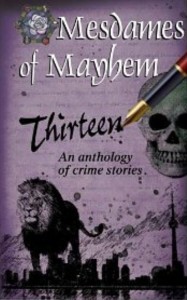 My story "Watermelon Weekend", featured in Thirteen by the Mesdames of Mayhem (Carrick Publishing, 2013) was a finalist for the prestigious Arthur Ellis Award for Best Short Crime Story.
My author friends will understand: there is no greater professional joy than to have one's work acknowledged by peers. Whatever the future holds, such a moment will be treasured forever.
2014 is also the year my work achieved a major milestone: over 100,000 copies of my various titles are now in circulation. Most were downloaded as Kindle e-Books from Amazon, a fact which thrills me, since a mere decade ago such a reach for readers would have seemed a distant dream!
Through my work at Carrick Publishing as well as on the executive of Crime Writers of Canada, I was blessed to enjoy continued affiliation with numerous wonderful and dedicated authors. This exposure to today's talents has a profound impact on my work: I find myself constantly driven to produce better and more meaningful characters and stories.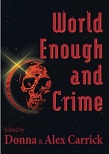 We released our anthology, World Enough and Crime, to great fanfare at our favourite bookstore, the Sleuth of Baker Street.
In other areas, though, 2014 was a challenge for me. Job stresses coupled with an extremely busy schedule to hamper my writing productivity.
With 2015 comes a feeling of renewed commitment, a sense of accomplishments pending, if you will.
Please stay tuned — and I hope you will enjoy the ride!